Following up with the our great announcement regarding the obtention of Togo Business card, we are highly pleased to feature the opening of our first subsidiaries in Madagascar, Togo, Benin & Nigeria.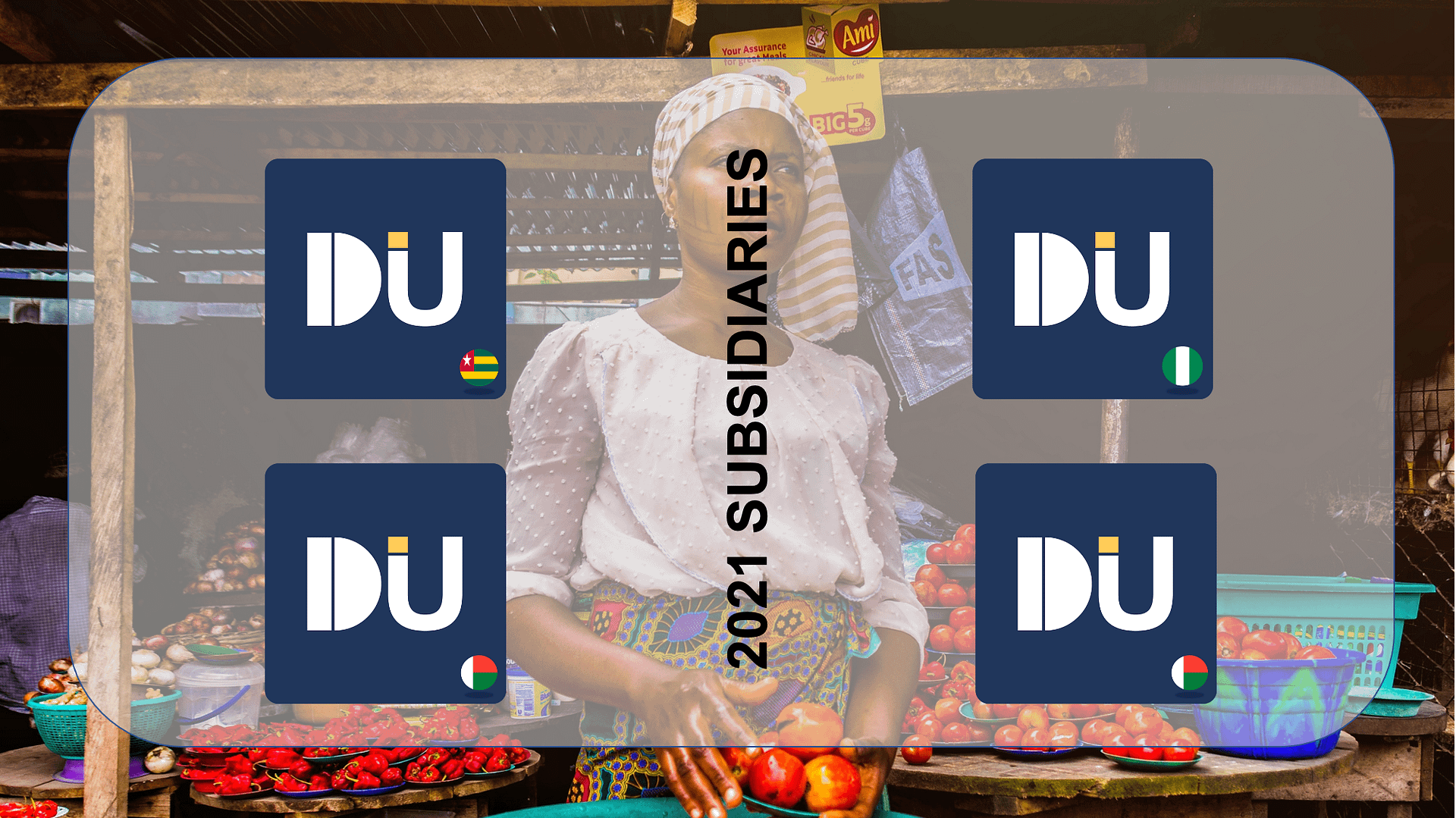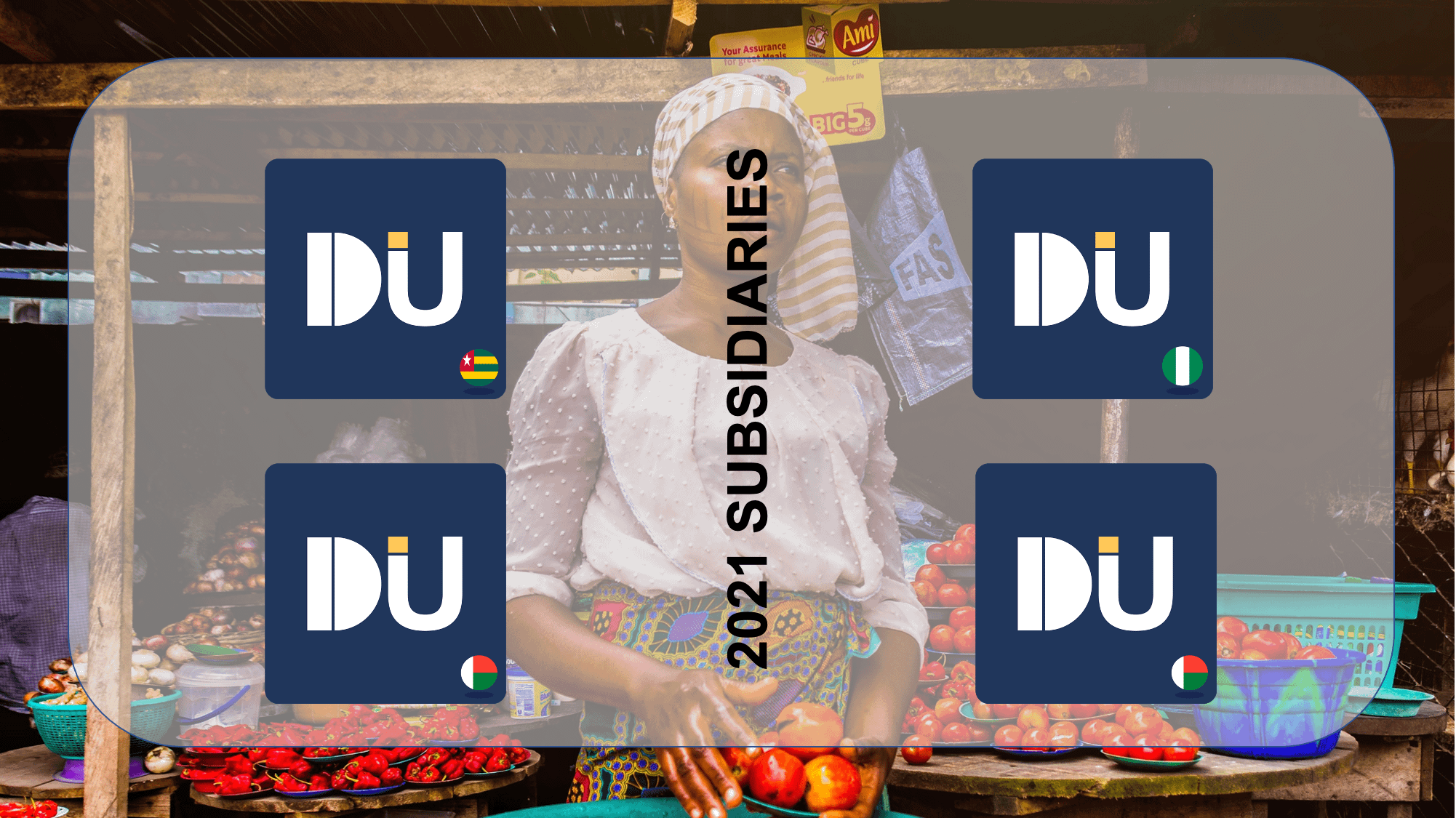 Madagascar

Togo

Benin

Nigeria
About DizzitUp
DizzitUp is a FinTech start-up aiming to revolutionize the economic and financial elevation of Africa through the deployment of autonomous solar electricity solutions and decentralized digital financial services (mobile DeFi).
Dedicated 100% to the African market, DizzitUp is rolling out in 2021 in Togo, Madagascar, Benin & Nigeria and plans to cover 22 countries including major ones such as Ethiopia, Democratic Republic of Congo, Kenya and Tanzania in 5 years.
The post DizzitUp opens its services business to market in Madagascar, Togo, Benin & Nigeria appeared first on Light is Life, Money is The Fuel.