DizzitUp is among the 1,000 companies worldwide that has now been carefully identified and labeled as solutions capable of protecting the environment in a financially profitable way.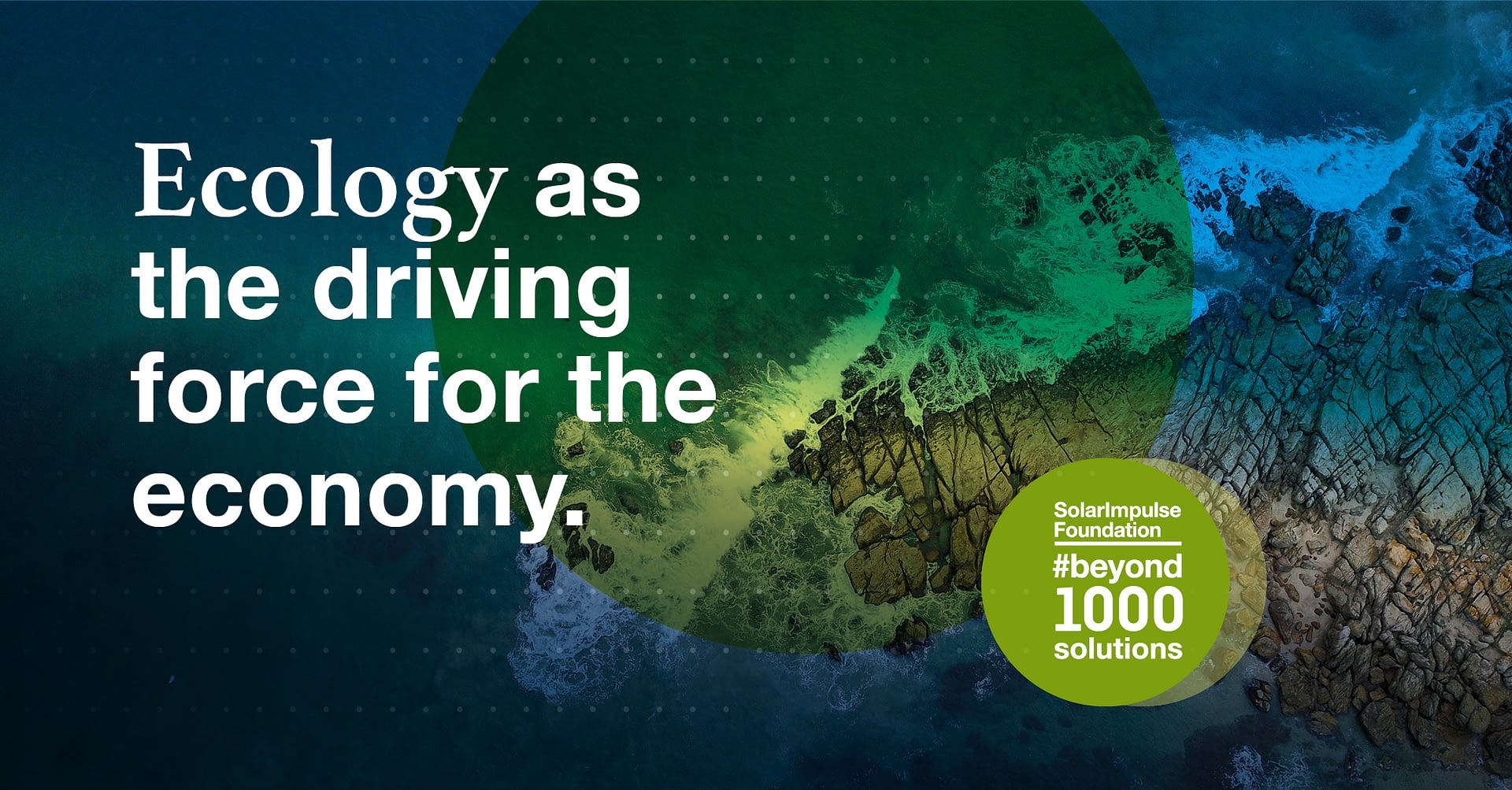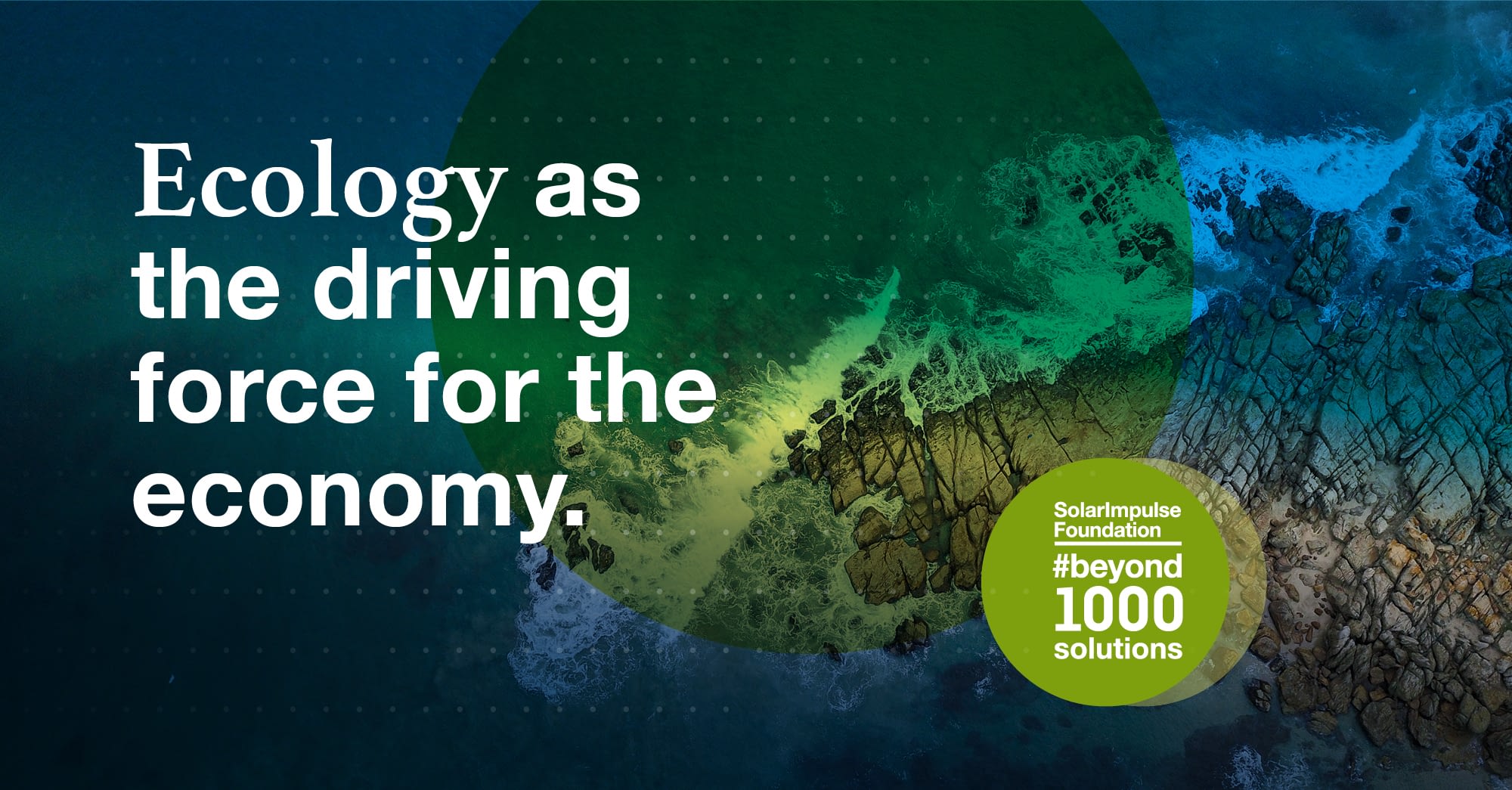 Following an assessment conducted by key market players, solutions developed by DizzitUp have been recognized by the Solar Impulse Efficient Solution Label.
Through #1000solutions, the Solar Impulse Foundation promotes solutions that meet high profitability and sustainability requirements.
Climate action is more than ever a predominant requirement for startups.
In our interconnected economy, outage-free electricity and internet access are the basic utilities needs for any household and small business to thrive. 'Light is Life, Money is the Fuel' is tackling the poor quality of electricity in many emerging countries, where people are suffering from poor and lack of electricity.
850 million African people, out of 1,2 billion people, do still suffer from scarcity and low quality of electricity services. Their Solution is tackling this economic development barrier by delivering affordable, flexible (subscription mode with no string attached) and easy-to-pay "digital solar electricity" to peri-urban and urban African households and small businesses. Due to today's COVID-19 breakout, the need for capital and money to developing countries will rise further. In this sense, with its third-party payment service, the Solution will be playing an important role as an economic booster, addressing a $50B yearly business opportunity in the fast-growing region of the world: Africa.
About the Solar Impulse Foundation
The Solar Impulse Foundation is committed to accelerating the adoption of profitable and environment friendly technologies. Furthermore, the Foundation assists decision-makers in businesses and governments in achieving environment goals and adopting more aggressive energy policies, which are needed to bring these solutions to market.
To read our full profile on Solar Impulse website
The post DizzitUp joins 1000+ efficient and profitable solutions to protect the environment! appeared first on Light is Life, Money is The Fuel.